We were eating our dinner last night in Flavours of China, one of our favorite Chinese restaurant. Suddenly, the ceiling light lit up. And, that gave me the idea to photograph it and consider it to be my entry in this week's
PhotoHunt
. My other ideas were the Christmas lights, a falling feather, and a light beer. I decided to post the ceiling light.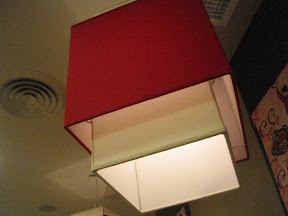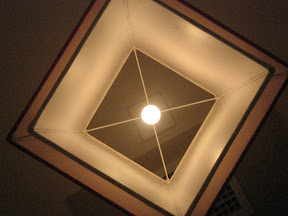 This is the bottom view
I am also including this picture of wall lights of Dungeon Bar: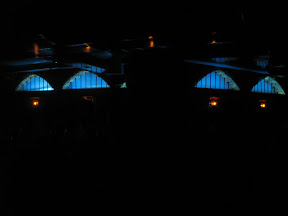 Three more days to go Christmas day. Merry Christmas to all!