We
went to Subic Bay
Freeport Zone to spend the weekend. My sister in law and her daughter were with us and we joined them in their shop hopping - Value City, Royal Subic, Union Square, Freeport Duty Free Shop and 88 Mart. We had no plans of shopping except for some stuff to consume during our stay. However, we were tempted to buy some bargain stuff:
Union Square offers discounts of up to 50%: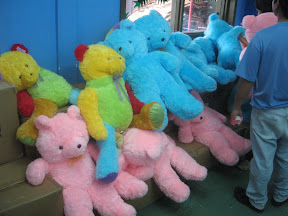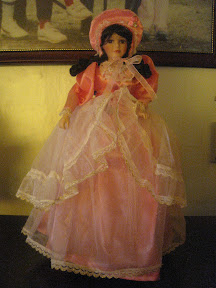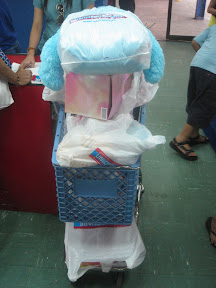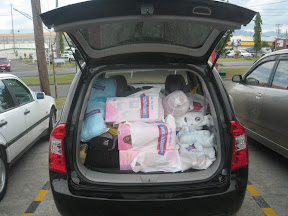 From 88 Mart, buy one pair of Champion shoes at P1,950 and buy another pair with the same or lower price at P50 only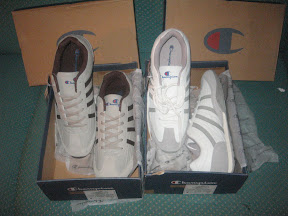 At Value City, buy one bottle or can of Tiger beer @ US$0.62 and get one bottle of ABC stout beer free.