"I Love Paris" is one of my favorite songs. It is my favorite because the song is beautiful and I really love to go Paris. When in Paris, it is a must to tour the Eiffel Tower. After the tour, you can dine at the Altitude 95 restaurant on the 1st floor of the Eiffel Tower. In the restaurant, you can see the Seine and the Trocadero to one side and the interior of the Tower to the other. After dinner, take a cruise along the river Seine and experience passing under the famous bridges of Paris. What a perfect way to end your evening! Another place to visit in Paris is the Louvre Museum and take a look at the three world famous works: the Venus de Milo, the Victory of Samothrace and the Mona Lisa, painted by Leonardo da Vinci at the beginning of the 16th century.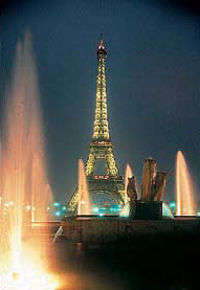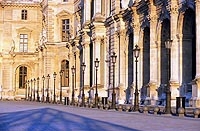 Aside from Paris, there is another nice place in the southeastern part of France – it is called Nice. It is a home to a number of fine museums, including Musée Matisse and Musée Chagall.
Rhone Alps, which is located in the eastern part of France, and the different wineries are also worth visiting.
If you are going to France, you can find cheaper France hotels, Paris hotels, and Nice hotels from CheaperthanHotels.co.uk. They guaranteed lowest rate.